Copy-writing
text for cbc.com
in support of the award-winning documentary film
The Fence
by Viveka Melki.
Working with a startup airline building a boutique brand around the exclusive travel experience of the 1930s flying boats.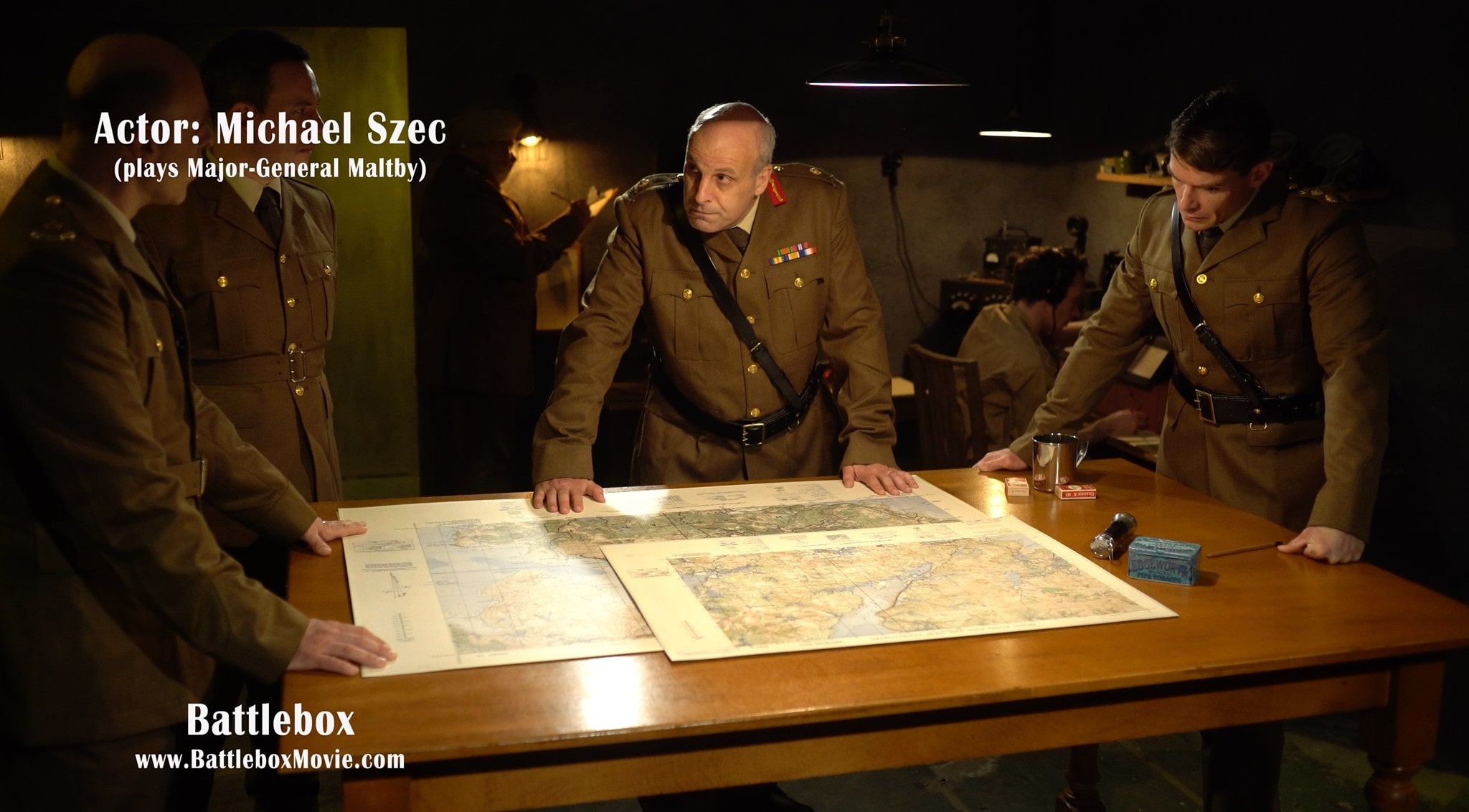 Writing additional period dialogue to establish distinct voices for historical characters.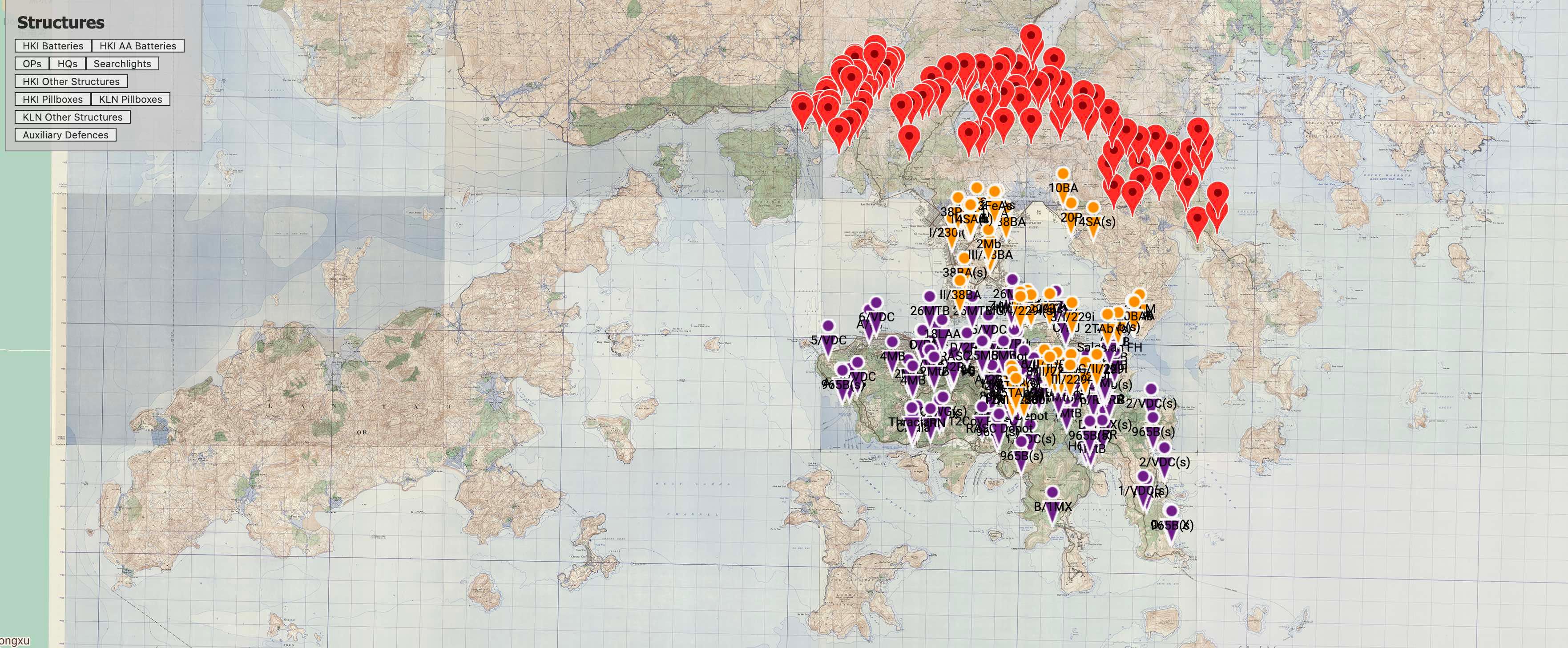 Writing biographies for a ground-breaking project creating a sophisticated interactive map of places, events, and people 1941-45.